Truck fleet
Our truck fleet is our absolute priority.
It is our goal to maintain the most up to date technology to keep the truck fleet. Therefore the vehicles in use have an emission standard of Euro 5 and 6.
Vehicles:
56 semitrailer trucks
Coil trailers with load capacity of up to 25.5 tons
Low-loaders for heavy cargo with 3.15 m internal height (under tarpaulin)
Telemega up to 18,5 m l
Open megas
For the well-being and the safety of our truck drivers the semitrailer trucks are perfectly equipped. We only purchase the biggest cabs with the best current safety equipment available. The stationary air conditioning of the trailers, for example, cool down the inner temperature to a comfortable level during the driver's breaks.
The vehicles are checked in our own garage no later than every 8 weeks and kept up to date. Additionally two times a year the main- and intermediate inspections are completed by the TÜV (German technical inspection association) by our own break tester at our premises. The average age of our semitrailer trucks is approximately 2.5 years.
We are keen to emphasize our vehicle's appearance. This is guaranteed by our own truck washing portal.
The safety equipment of our vehicles serves as an example in our industry. The load securing is of high importance to us.

Our trailers are equipped as follows:

Load securing certificate DIN 12642 Code XL
Edscha - sliding roof system to be opened from both sides
3 pairs of coil supports
3 chains with chain tensioners
Multi lock outer frame with about 130 lashing holes and multi block loading bars with 22 lashing holes transversely to direction for universal loading security
13 heavy load lashing points
20 lashing straps and respective edge protectors and non-slip mats
3 aluminum stretching frames
5 aluminum side boards per side
Dangerous goods equipment
All vehicles can be tracked by satellite positioning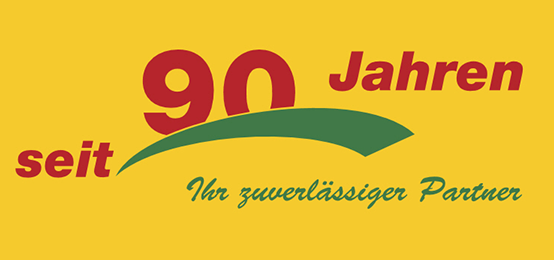 News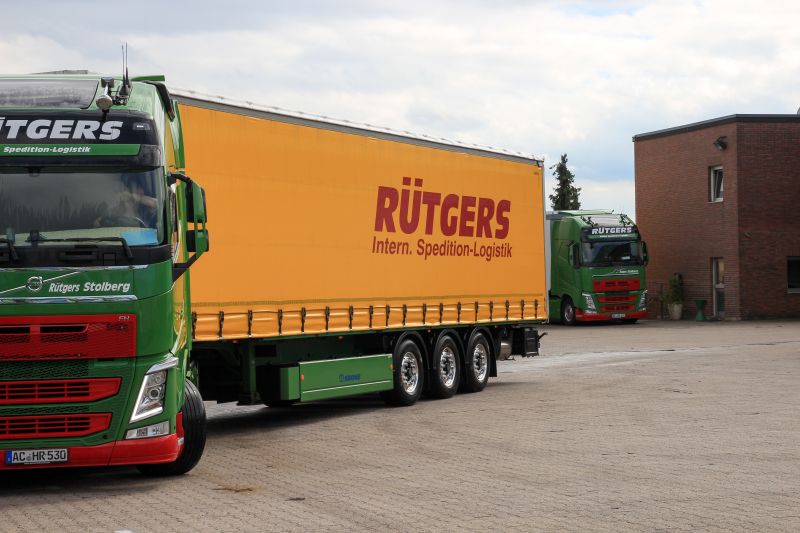 more