Logistics
Nowadays logistics is of great importance for a business's success.
For this purpose we plan and optimize the optimal logistic structure together with our clients.
In the industrial area in Stolberg-Mausbach we occupy of a total area of 14,000 sqm. Our 1,500 sqm big stock is heated and equipped with a ramp and an access possibility at ground level.
The lift trucks have a load capacity of 1,5 to 7,5 tons.
Contact us for any competent advice.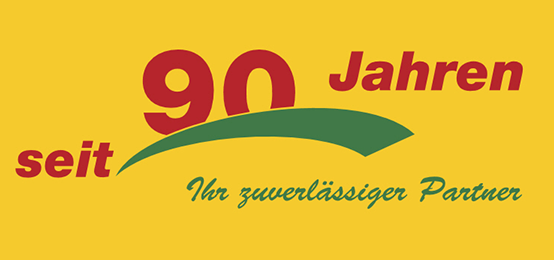 News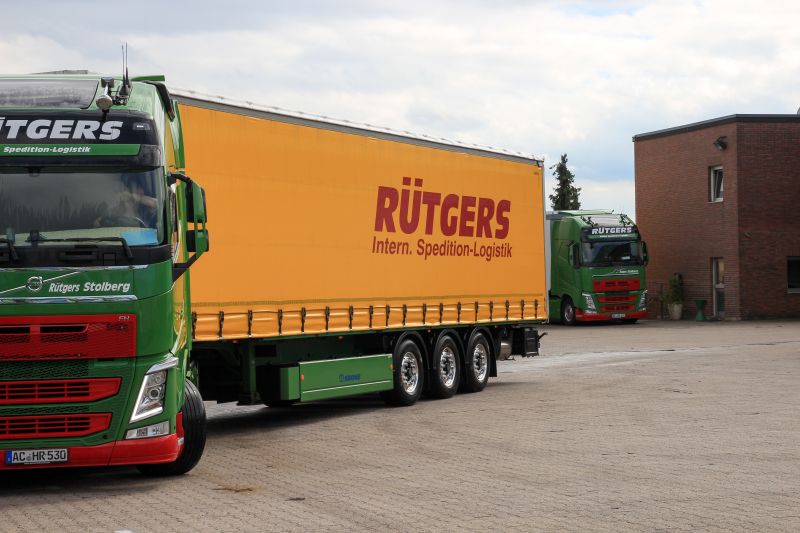 more